You've made it to this point….either you are preparing for your next solo trip or you are curious about taking a solo trip. As with any type of travel, there are a significant number of essential items to ensure that you bring along for a smooth trip. However, when traveling solo, you'll want to be more purposeful with the items that you pack as you'll be missing the comfort of relying on a friend or family member. Here's 5 essential items that I would suggest bringing along on your next adventure:
Universal Travel Adapter
The sockets in other countries will vary and may not be compatible with a typical US plug. Packing an adapter will save you time and energy from searching for one in the Country you are visiting.
2. Portable Charger
You'll be spending a significant amount of time in awe while sightseeing, so that means that you'll be capturing A LOT of photos and videos. Not only that, you'll be utilizing your phone to navigate to your destinations. Ensuring that your phone is charged is critical not only for documenting your experience, but also in the event of an emergency. The RAVPower pack is a long-lasting charger and allows you to plug-in multiple devices at once.
3. Cross body bag or fanny pack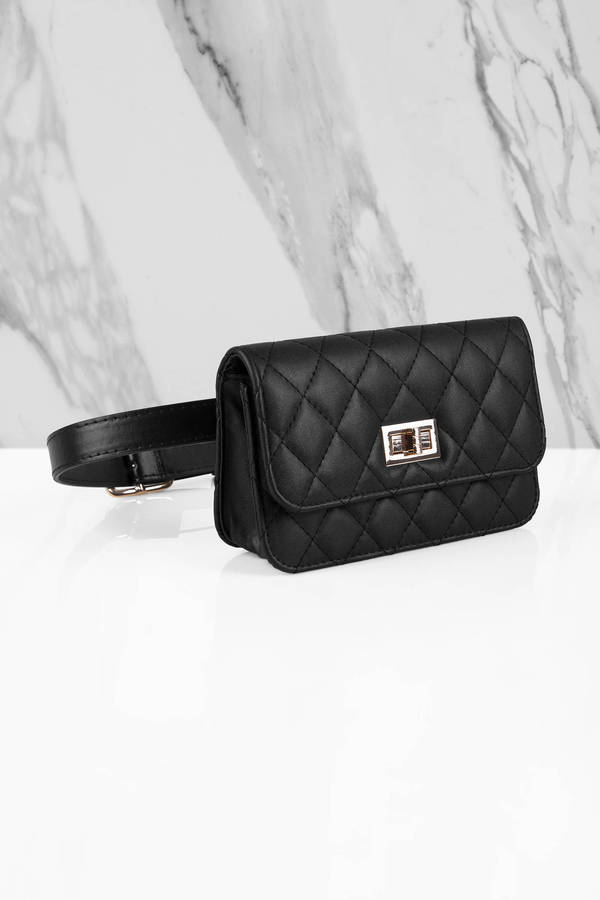 One of the most common things that you'll read about when preparing for solo travel, is the possibility of pickpocketing. To prevent this from happening to you, ensure that you pack a cross-body bag or a fanny pack. Both stylish, functional and efficient. This will help you to minimize the amount of items in your hands as well as keep your items in plain sight. Bonus Tip: Find a bag that will fit your charger, phone, and any other small essential items that you'll need for the day! This may sound simple, but keep your bag closed when not it use!
4. Comfortable shoes
Pack a pair of comfortable sneakers, I promise your feet will thank you after walking around for 10 hours 🙂 5. A Copy of your Passport
As you are out being the wanderer that you are, the last thing that you want to worry about is where you have placed your passport. Lock your passport up in the safe at your hotel and carry a copy with you. Just a note – if you are doing an excursion that requires you to bring your passport, that's understandable to then carry it with you. You are well on your way to an adventure of your dreams! Don't forget to Let your light shine!! Safe Travels, Shy